An Affordable Cosmetology & Barber School Directory
FWYN, LLC ☎ 866-941-6663 ✉ fwyn.co@finallywhatyouneed.com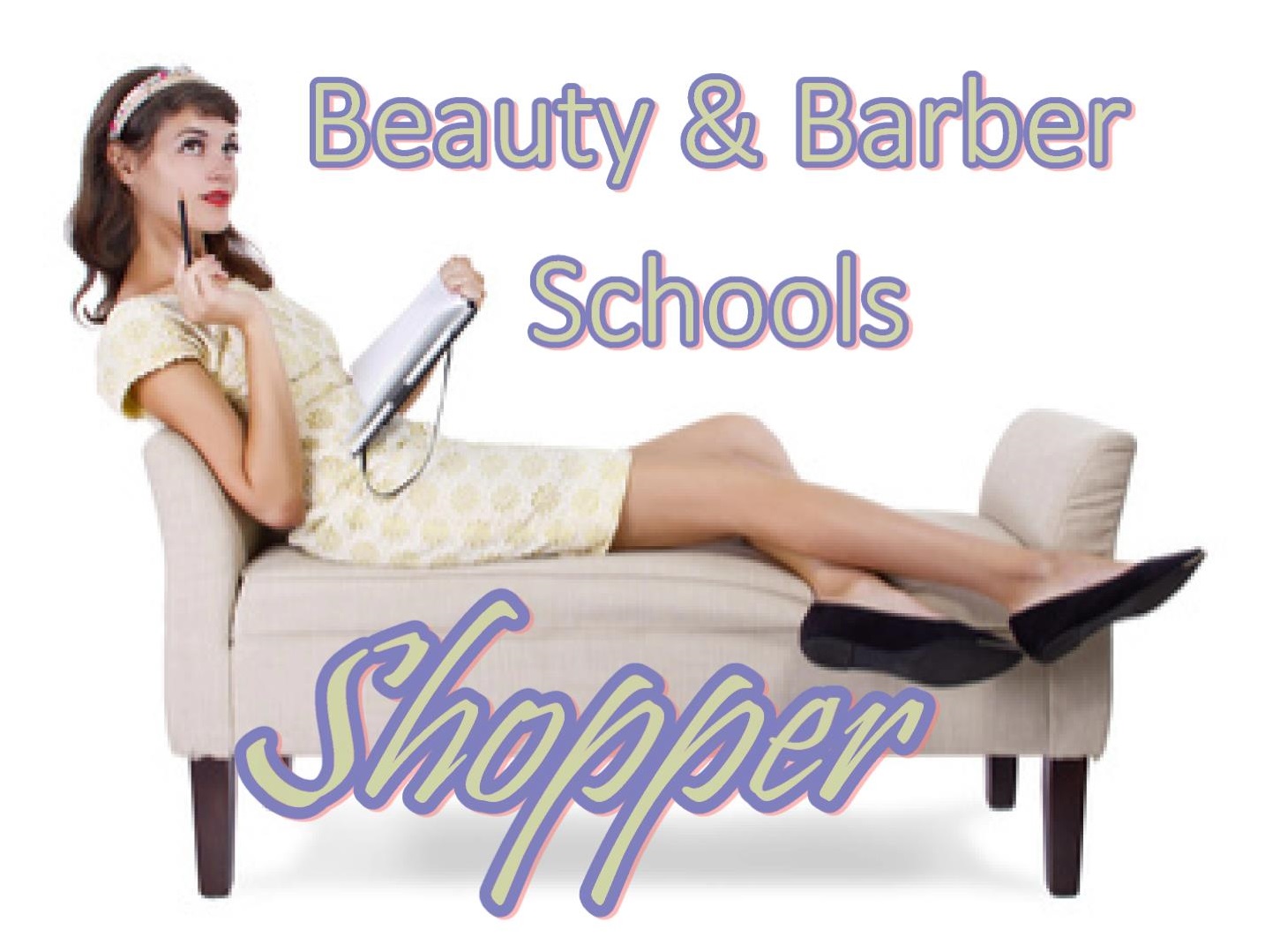 Find Schools
Click a state (then city) to view current listings
---
TERMS:
| 1 | Schools listed on www.beautyschoolshopper.com will receive FREE leads from FWYN, LLC.

| 2 | For a small annual fee of $199.00, listed schools can opt to redirect potential student's to the school's website or facebook page - potentially reducing prolonged searches for other schools on our site. Subscribe to the lead redirect service Now!
---
HOW TO SUBSCRIBE:
Enter your website URL (web address) and contact phone number below to begin your subscription to our Lead Redirect Service at $199.00 per year. Once subscribed, potential students will be redirected to either your website or facebook page after they complete a lead form for your school. The subscription will automatically renew each year unless you call or email FWYN LLC to cancel the subscription at least 5 business days prior to the annual renewal date.



Allow 3 to 5 business days from receipt of payment for your lead form on our site to redirect student's to your webpage.
---
CORRECTIONS TO YOUR LISTING:
| 1 | Corrections to your listing should be submitted asap. The following corrections are free:

✓ correct or change the email address your school's leads are mailed to (only one email address per location permitted)

✓ spelling, typo or general information errors

Email your corrections to: corrections@finallywhatyouneed.com
Include school name, school address, contact phone number, email and contact's name in the email.


---
---
✂ FWYN Home ✂ Beauty School Shopper ✂ State Boards ✂ Cosmetology & Barber Board Prep eBooks ✂ Cosmetology Exams ✂ Barber Exams ✂ Esthetics Exams ✂ Manicurist Exams ✂ Braiding Exams ✂ Privacy Policy ✂